One Quiet Moment Can Change Everything
You are beautiful, magnificent, and unbelievably strong. Surround yourself with words of encouragement and heartfelt affirmations from one mommy to another.
We're here to help you embrace the joys of motherhood and find reassurance through the hard parts.
Practice self-love, restore your confidence, and reflect on what matters most. Every gift is fully focused on you.
Gifts for the Greatest Givers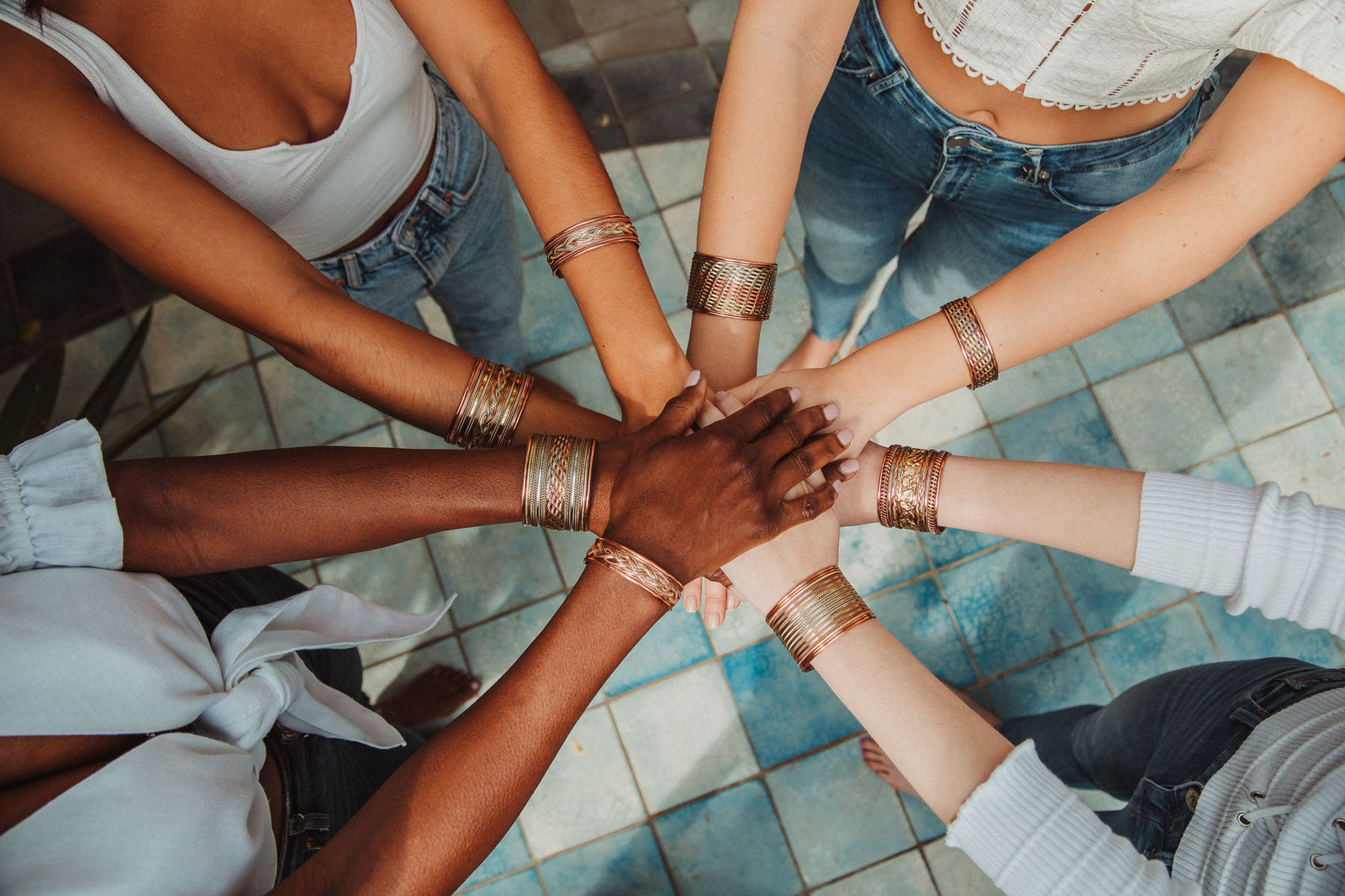 You Are Bold
Motherhood isn't an identity that you passively put on;
it's a role that you boldly step into every day.
Take Time for Yourself
Self-care is not selfish – it is essential.
By respecting and filling our own cup, we have more to give.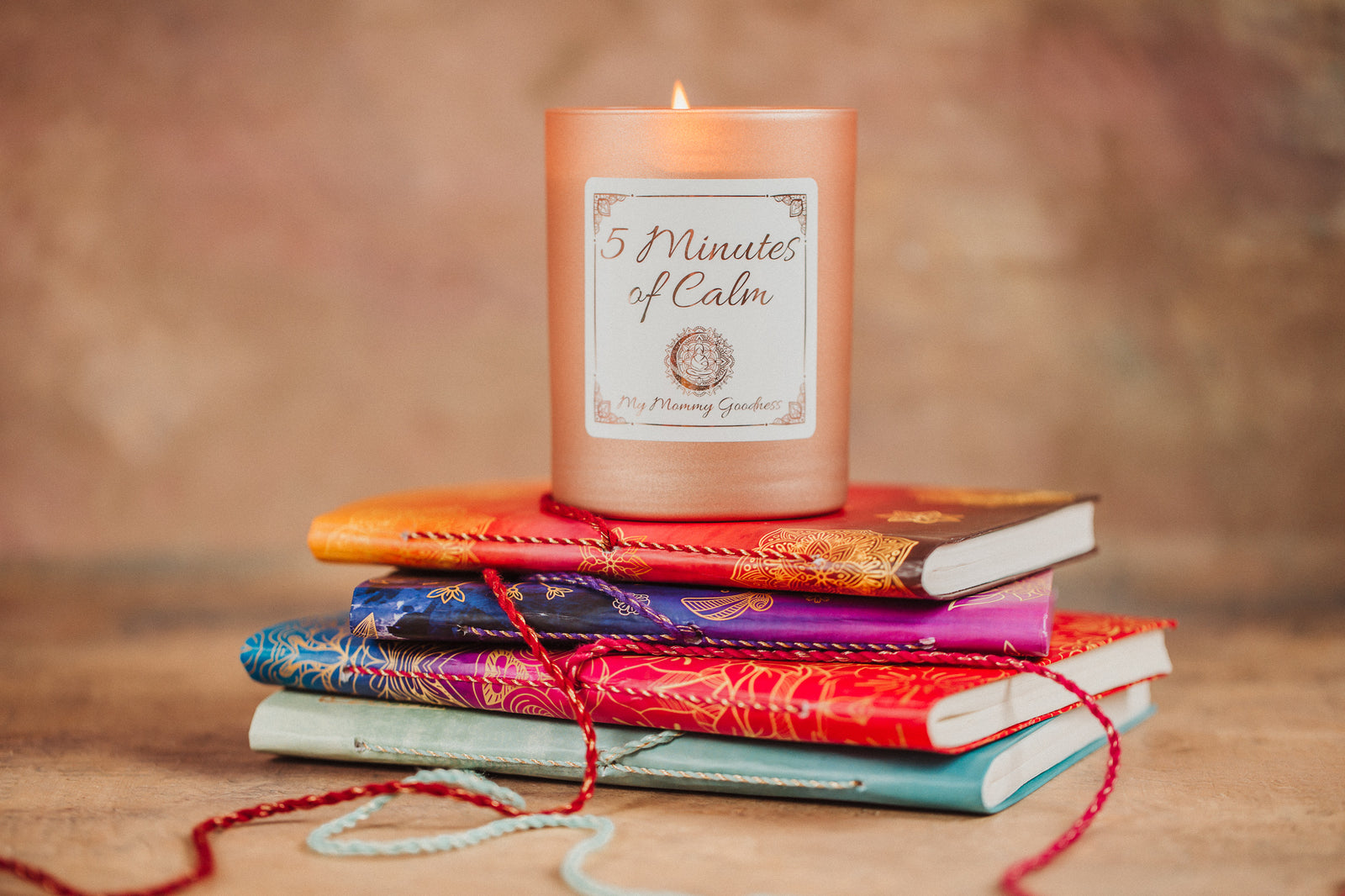 Love for Mother Earth
With pure materials and gentle intentions, we can change the world.
Our handcrafted gifts are made with sustainable, all-natural materials that are safe for you and the environment.
We also use almost entirely plastic-free packaging, and our mailers are completely biodegradable.
A Mother's Mission
To End Child Slavery
My Mommy Goodness is a proud supporter of Operation Underground Railroad (O.U.R), a charity that rescues trafficked children, reunites families, and rehabilitates survivors. This global organization has gathered the world's experts in extraction and anti-trafficking to dismantle criminal networks and eliminate child sex trafficking forever.
We donate $1 of every product sold to O.U.R, and we are committed to fighting for the most vulnerable children. Your gift of self-love and self-care can help save a child in slavery and provide aftercare services to get them on their healing journey.
Visit ourrescue.org to learn more and get involved.
From One Mommy to Another
Motherhood is unbelievably rewarding, but it's also extremely challenging. When loneliness and frustration began to overshadow some of my happiest moments, I realized that I had to put myself first in order to give my kids everything they deserve. We all know that it 'takes a village' to raise kids, but what about mothers?
My Mommy Goodness began as a way to reclaim my joy and rediscover my strength. Now, it's an inclusive space and self-care sanctuary for mothers around the world.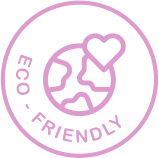 Sustainable materials and biodegradable mailers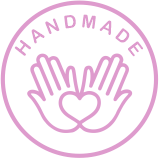 Ethically handcrafted with love for you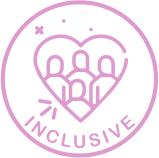 Uniting and empowering all mothers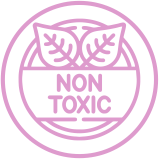 Lab-tested for your health and wellbeing